As you drive along the roads of Savannah, Pooler, and Hinesville, a stray nail, sharp rock, or piece of glass may puncture your tire. In these scenarios and for additional tire repair services near you, we hope you'll choose us at Peacock Hyundai Savannah.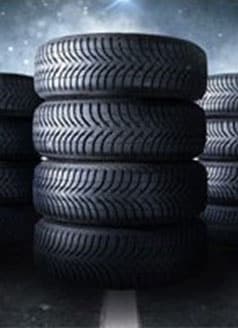 Our team can handle a wide range of tire repair and replacement services. If you need tire service, reach out to us and discover all that we can do for you!
Tire Service with Our Technicians
Whether your tires just need a plug-and-patch job or full replacements, you'll like the service you get from our highly trained and certified technicians. They'll examine your tires and find the right solution for your unique situation, so you can safely return to the roads.
We can even check your tire pressure for you and help you avoid blowouts on the road. When it's time to have your tires rotated, we're happy to help with that as well.
If you do need new tires, we can help you choose the right size and style (winter, performance, all-season, etc.) for your car. With our experts on the case, tire repair and replacement will be easy!
Even More Maintenance Services  
We know that your car needs plenty of services aside from tire repair to keep it in top shape. That's why we're proud to offer additional maintenance as well-everything from routine servicing to more involved repair work.
When you need oil changes or brake inspections, spark plug replacements or transmission repair, we can deliver in a timely, efficient fashion. We'll have your car, truck, or SUV road-ready before you know it, so you can get where you need to go.
Looking for great deals? Don't forget to check out our service specials, which can help you save on select auto repair services at our dealership!
Where Can I Get Tire Repair near Me?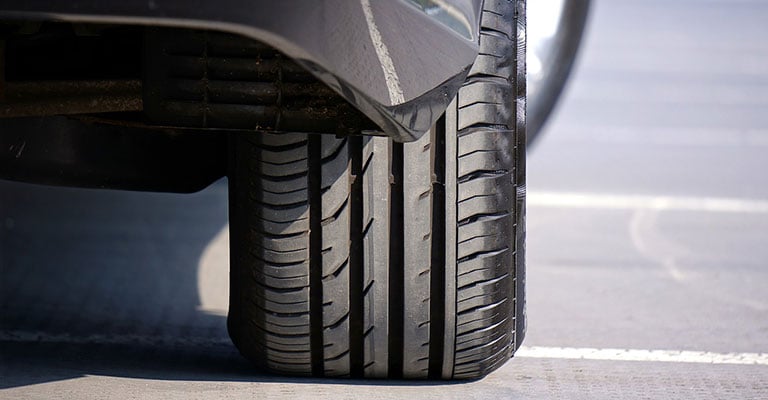 At Peacock Hyundai Savannah, we want to do everything in our power to help you drive safely and on the roads of Savannah, Pooler, and Hinesville. When you need tire repair or replacement, be sure to schedule an appointment at our service center.
You can always count on quality workmanship when you choose tire service with us. We look forward to serving you!