Have you been asking yourself, Where's the best place to get an oil change near me? You need look no further than 
Peacock Hyundai Savannah
, where you'll find a team of friendly technicians ready to handle the job.
Schedule oil service at our service center, and we'll have your car ready for the roads of Savannah, Pooler, and Hinesville before you know it. We'll put our skills and expertise to work for you!
Signs Your Car Needs an Oil Change
An Oil Change by the Experts 
The benefits of choosing oil service with us are manifold. For one, our entire team of technicians is highly trained and fully certified, with experience working on all sorts of cars. They'll have your oil change done in the most efficient, effective manner possible, so you won't need to wait around longer than necessary. 
We have a range of conventional and synthetic oils available, so we can provide the exact type of oil you're looking for. We'll change your oil filter, too, so you can keep your oil free from imperfections for as long as possible. 
Why Oil Changes Are Critical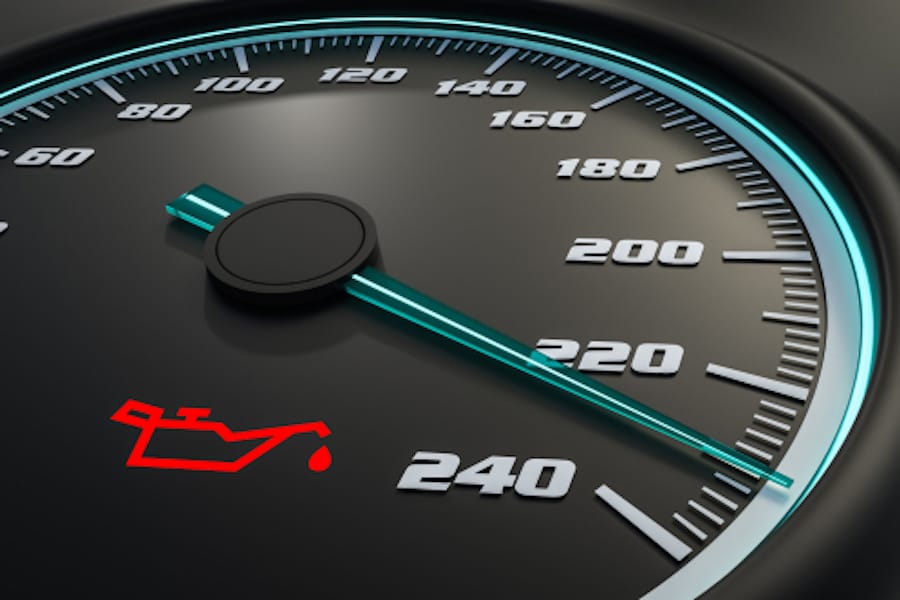 Why exactly are oil changes so important? Engine oil is one of the most essential fluids in your car. Its job involves keeping the metal parks inside your engine running smoothly, so you can avoid generating friction and overheating the engine. 
That's all good and well, but over time, your oil becomes less effective at playing that crucial role. When that happens, you'll need an oil change to replace it with fresh oil. Routine oil changes (every 6 months or 6,000 miles, in most cases) will help you keep your engine at the top of its game for a long time to come. 
Get an Oil Change near Me 
When it comes to oil service, you don't want to wait around. If you're due for an oil change, we invite you to schedule an oil change near you at Peacock Hyundai Savannah.
Our technicians are some of the best in the Savannah, Pooler, and Hinesville areas. You can rest assured of top-notch car care when you choose our service center for all your maintenance needs!