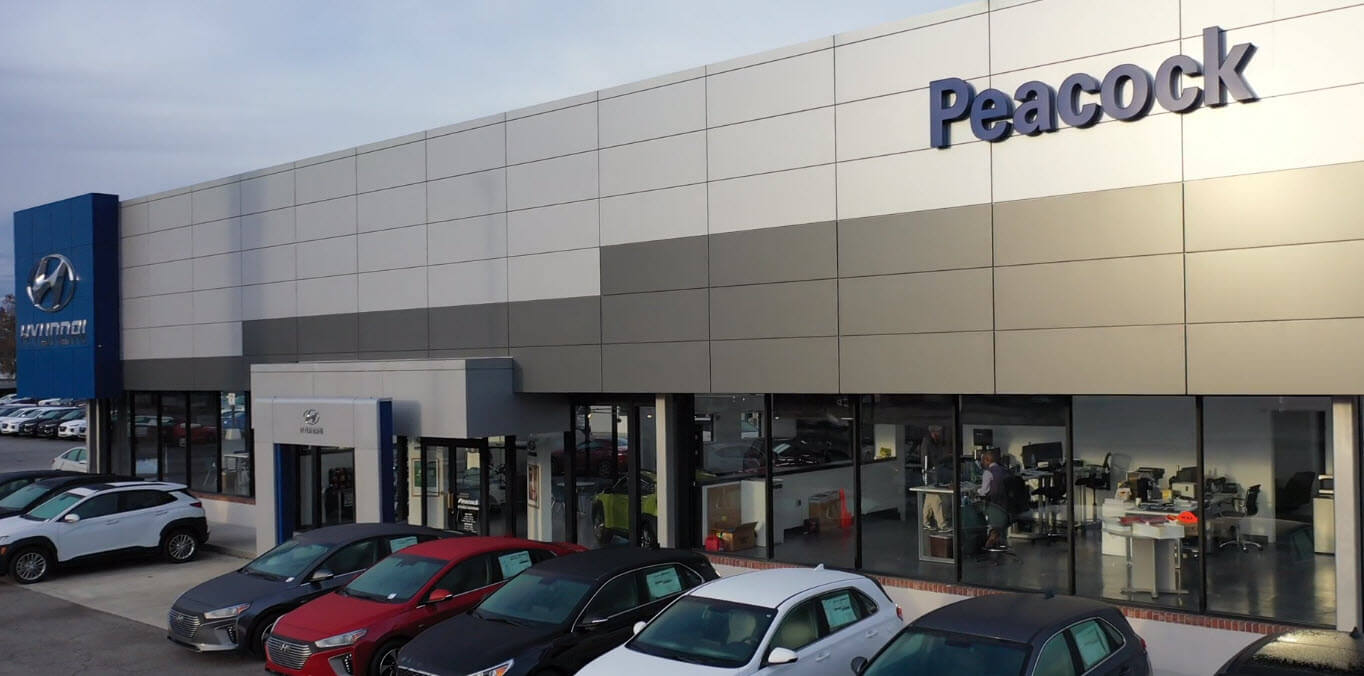 Peacock Hyundai Savannah is a friendly Hyundai dealership near Rincon, GA. We've assisted many Georgia drivers in finding a car they love to drive, and we look forward to assisting you, too.
Consider what matters to you in a vehicle. Is it the technology features? The engine? The seating arrangements? Come see our diverse inventory of Hyundai vehicles to discover the model that will fit in to your lifestyle, the one you can't live without.
Shop Our Hyundai Vehicles
As you're looking for a car, it's a good idea to have a wish list of desirable vehicle features. That might mean the safety features or the interior set-up. It could mean the technology like Apple CarPlay™ or Android Auto™. It might even be the exterior design or paint color that matters to you. Once you have that in tow, it can make things a little bit easier.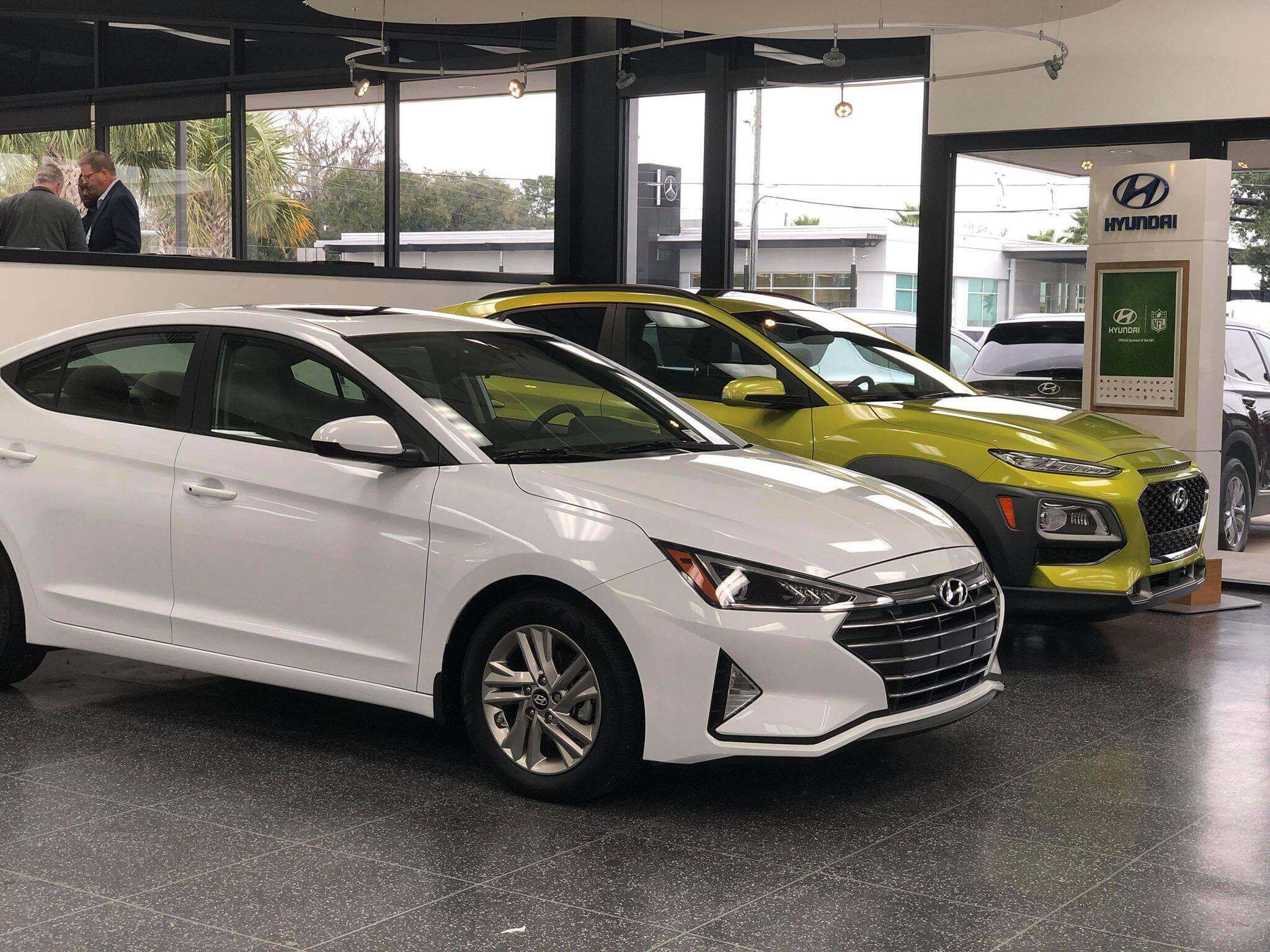 Our dealership inventory features brand-new models like the Sonata, a reliable sedan, and the Accent, a commuter-friendly car. The Santa Fe and Tucson are family ready, prepared for any weekend adventure where you'll be towing along suitcases and gear. If you have any questions about vehicle features, the warranty, or our pre-owned models, don't hesitate to ask our sales representatives.
The pre-owned inventory includes the Hyundai Certified Pre-Owned selection. These cars and SUVs undergo an extensive inspection of the engine, electrical components, interior, and exterior before they're certified. They also come with warranty coverage and roadside assistance, so it's easy to drive with peace of mind.
Service from Experienced Technicians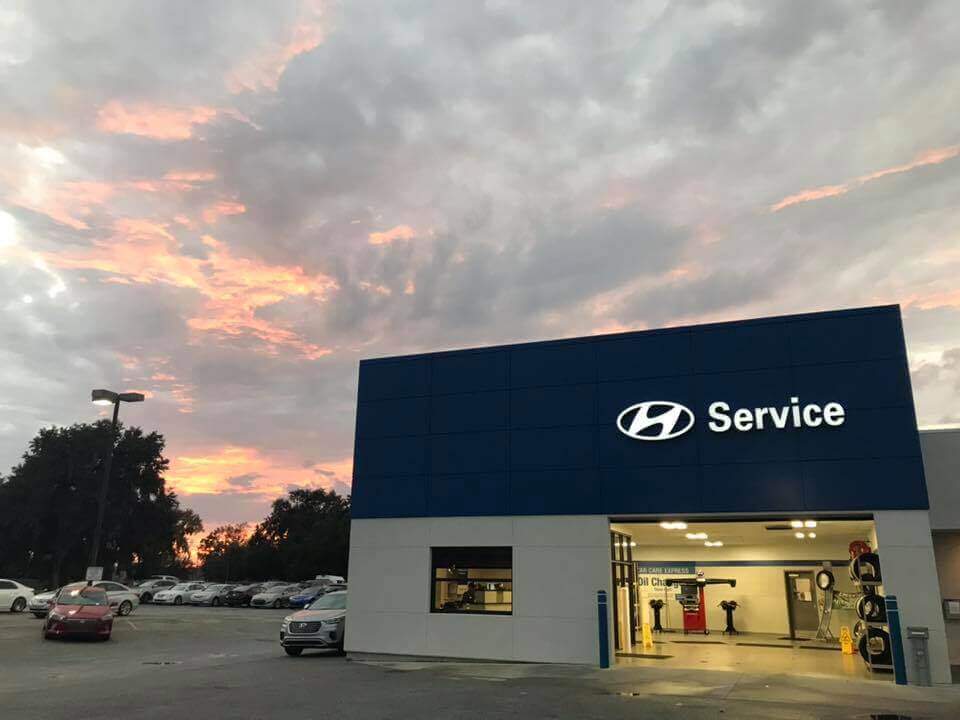 Our highly qualified service technicians will provide your Hyundai with the service it needs, so it continues to run as it did on the first day you drove it off the lot. Our service includes the basics, routine maintenance like oil changes, tire rotations, and engine tune-ups. If there's an unexpected flat tire or your transmission is giving you trouble, we have the knowledge to handle those repairs, too.
Schedule a trip to our service center online in just a few minutes. Our online service scheduler is easy to use, and there's no need to call us.
Driving a Hyundai Around Rincon GA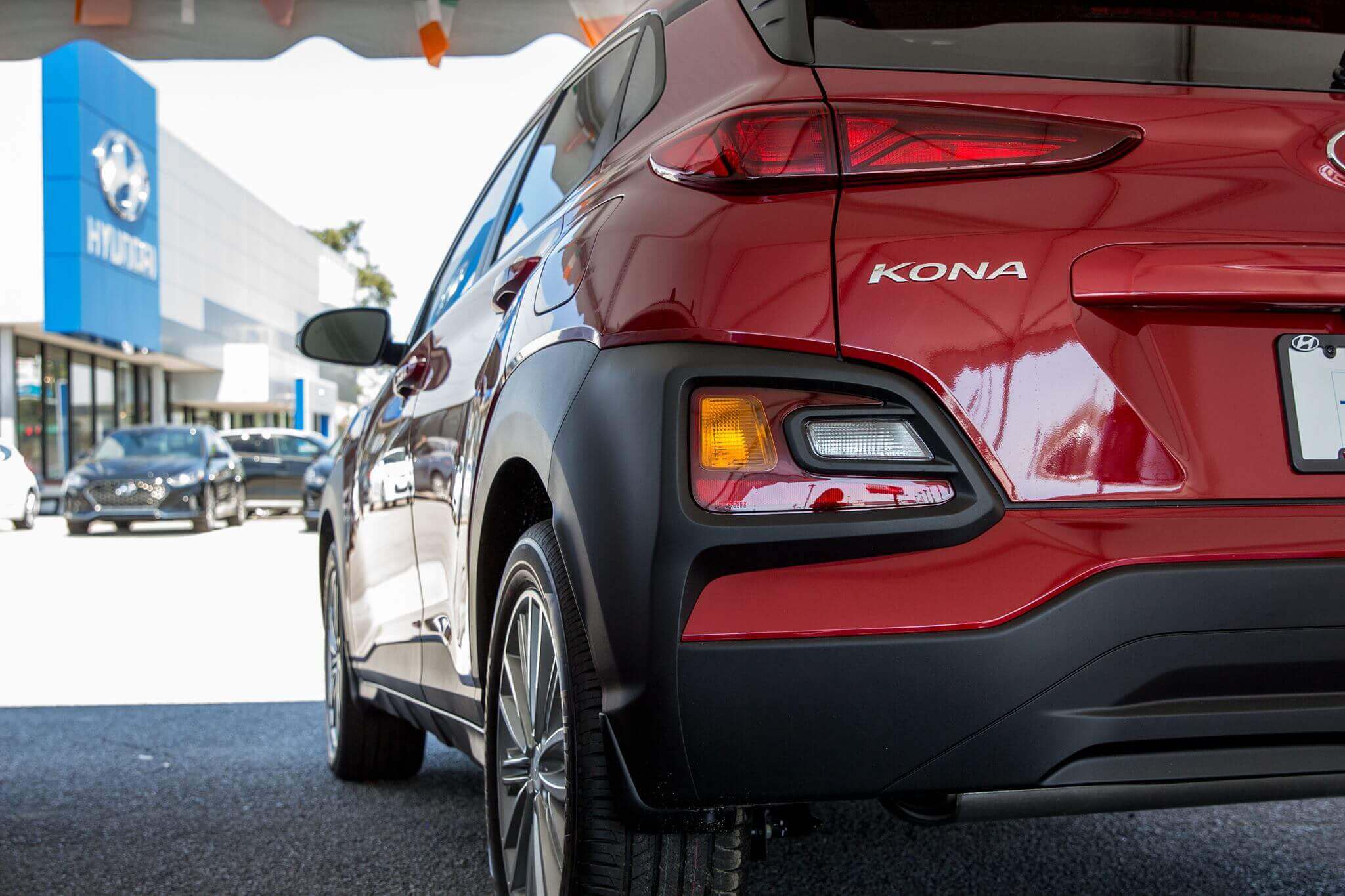 The city of Rincon is one of the best places to raise a family in the south, with its welcoming atmosphere, quiet streets, and beautiful oak trees. This place truly has a small-town feel, and it's turned from a railroad town into an important part of Effingham County's overall development.
Rincon is known for not having any property taxes, but still provides great services to those who live and work in the community. Now, all you need to do is find your next car that can take you all around the city and wherever else you need to be.
Visit Our Hyundai Dealer near Rincon GA
At Peacock Hyundai Savannah, get behind the wheel of a Hyundai by scheduling a test drive and experience everything these vehicles have to offer. As your local Hyundai dealer near Rincon, GA, we're committed to ensuring your experience at our dealership is always a smooth one, whether you're buying a car or stopping by for service.