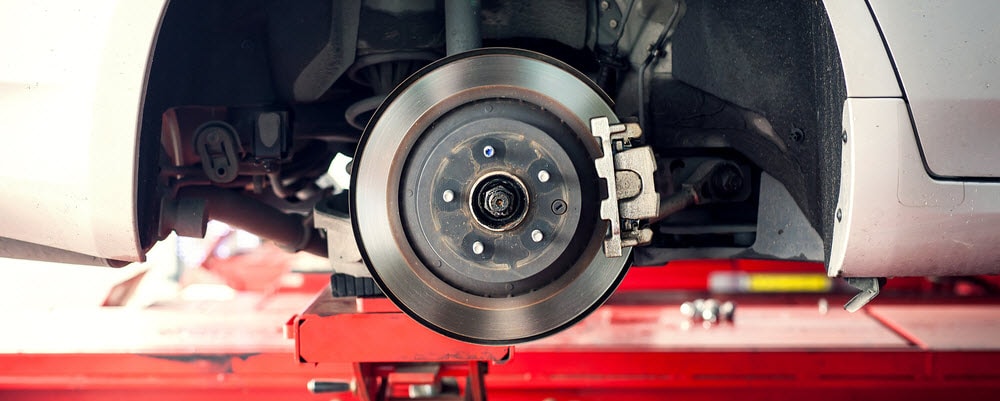 Without high-functioning brakes, you wouldn't be able to operate your vehicle! When your brakes aren't performing at their best, they can be a safety hazard to you and others on the road. If you need servicing for your brakes, you may be wondering, Where can I get brake repair near me?
Drivers across Savannah, Pooler, and Hinesville often turn to us at Peacock Hyundai Savannah for all their brake servicing needs. We'll inspect your brakes from top to bottom for excellent quality!
Brake Service from Top Technicians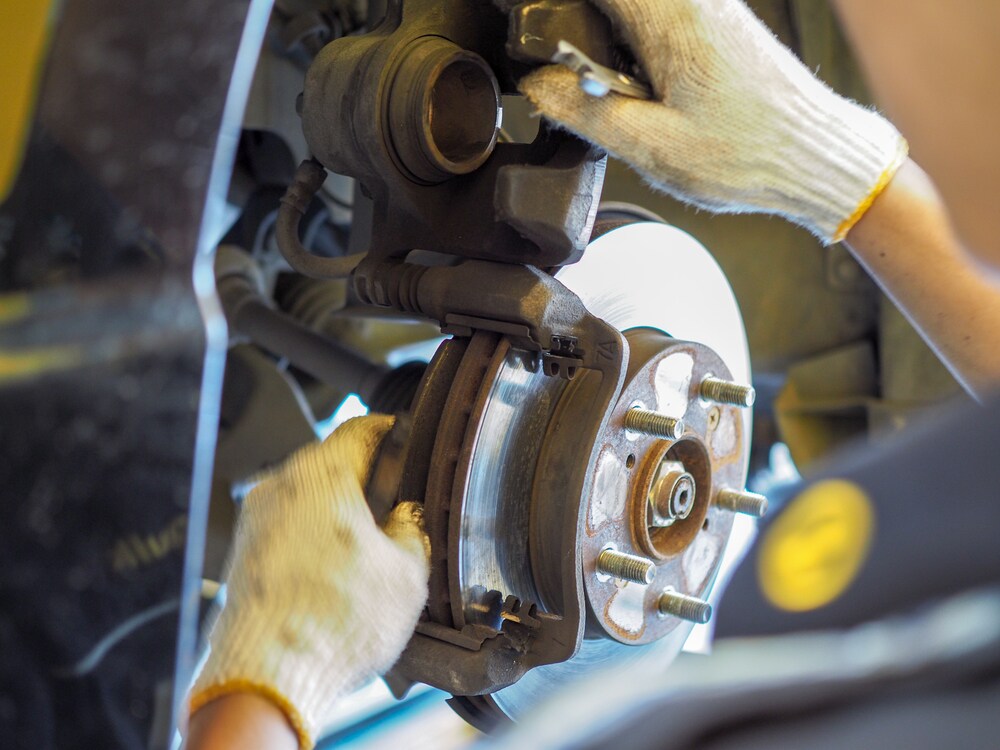 When you visit our on-site service center for brake service, you'll reap the rewards of a highly trained and fully certified team of technicians. They've worked on all sorts of cars, and they have the experience and skills to make your brake job quick and effective.
Your brakes are a complex system with many parts that work together and rely on each other. We'll work hard to diagnose the issue with your brakes, so we can apply the right solution as quickly as possible. We can help you repair or replace the following:
Brake fluid
Brake lines
Brake pads
Calipers
Rotors/discs
How Often Do I Need Brake Repair?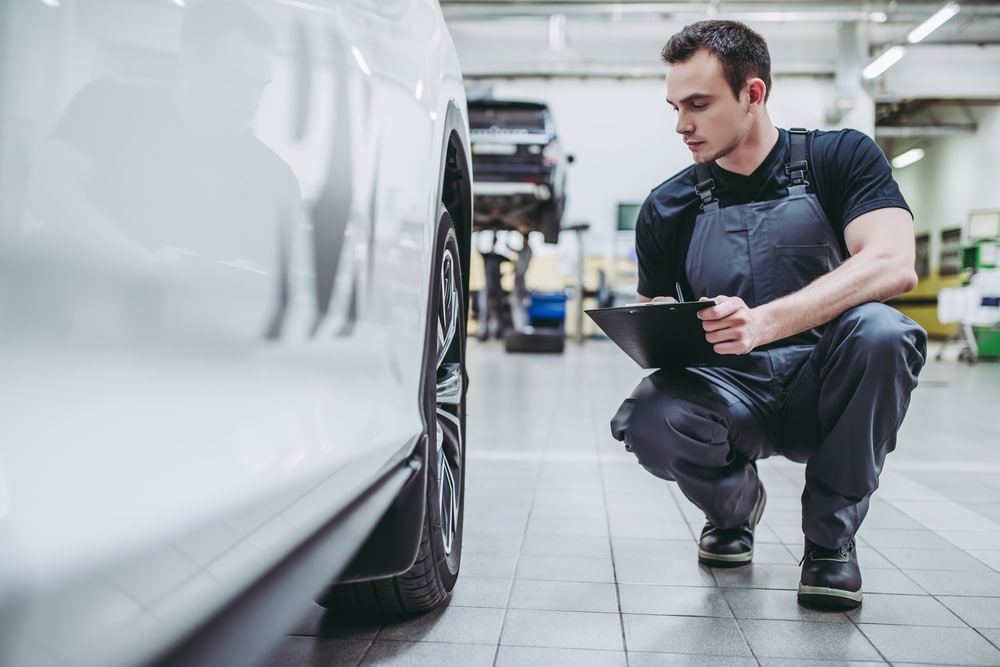 Every car is different, but every car can benefit from preventative maintenance. You should always check the maintenance schedule in your owner's manual for the proper service intervals for your vehicle.
In general, though, it's smart to have your brakes inspected every six months, when you go in for an oil change and tire rotation. Your technician can check the thickness of your pads and condition of your rotors to catch any problems early.
Watch out for any signs you need brake repair, too. If you notice squealing, squeaking, or grinding when you brake, you should have your brakes inspected ASAP.
Where Can I Get Brake Repair near Me?
When you need brake repair near Savannah, Pooler, or Hinesville, just schedule an appointment at the Peacock Hyundai Savannah Service Center.
We'll give you the premium brake service experience, so you can take on the roads with more confidence than ever before! We look forward to working with you.