Homelessness in Savannah is a problem that always need more attention than it gets. Organizations like Union Mission give the city's homeless population the tools to rebuild and transform their lives, and we want to give them a shout-out here for all their hard work.
Below, you can read up on Union Mission and learn more about the services they offer, including housing and supportive services. See what you can do to get involved!
Their History & Successes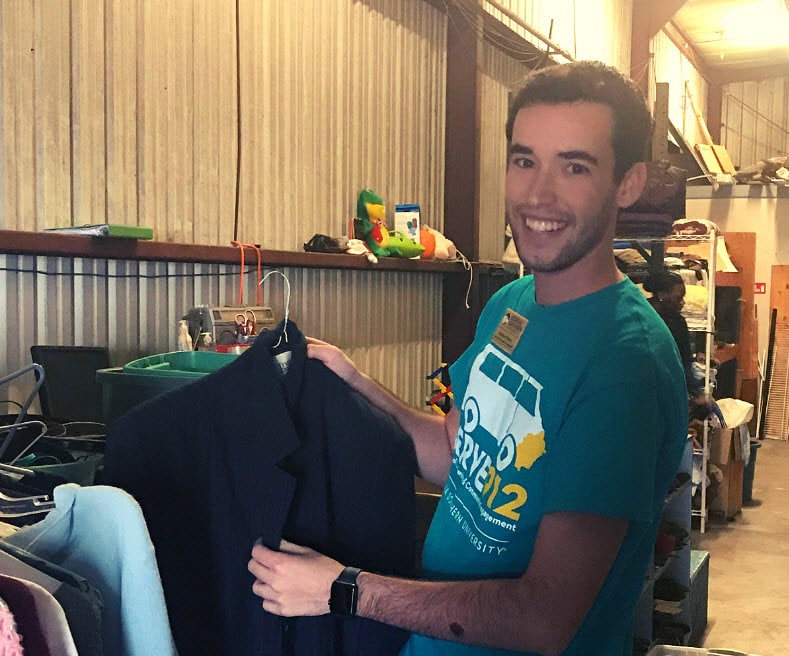 Union Mission first opened its doors more than 80 years ago in 1937. Under the guidance of Reverend George Akins, they started a mission that would continue to this very day. Over the years, they added and expanded transitional housing, medical and dental care, and even a Culinary Arts Training Program.
Just last year, the organization provided more than 95,000 meals, offered mental health services to 132 individuals, and served 277 people in their permanent supportive housing. They even saw 18 individuals graduate from their culinary arts program!
From providing emergency shelter to employment and educational services to support for people living with HIV/AIDS, it all comes back to giving the homeless a brighter future.
What Can I Do to Help?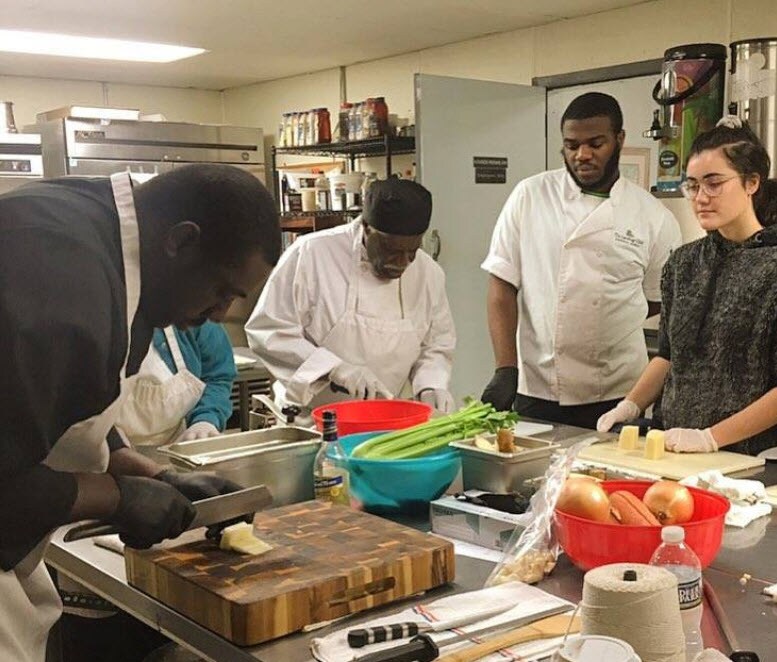 If you're interested in Union Mission, they're always in need of volunteers. From administrative support to meal service to activity night facilitation, there are opportunities that complement a range of skillsets. You can set up a volunteer account through their website.
Your support always makes a difference, and donations are another way you can make an impact. Your financial gift can help provide meals, shelter, clothing, and job/education training, so homeless individuals can get back on their feet. Union Mission can also take donated items like:
Canned goods
Clothing
Diapers
Detergent
Get Involved with Union Mission
Union Mission does great work in the Savannah community, and you'll feel great when you give back to the Savannah community. Check out this organization on their website or on Facebook and learn more about what they do!