Facebook
Locally sourced, farm-fresh, sustainable food—it's a mission we're excited to support. If you want to show your commitment to local food systems, you may be on the hunt for farmers' markets near Savannah, GA. You can find one in the historic district: Forsyth Farmers' Market.
This nonprofit market has been around for more than a decade. You can find it under the moss-covered oaks in Forsyth Park, a consortium of vendors offering all sorts of fresh food options. Discover a healthier way to eat as you make your way to the market!
What You'll Find at the Market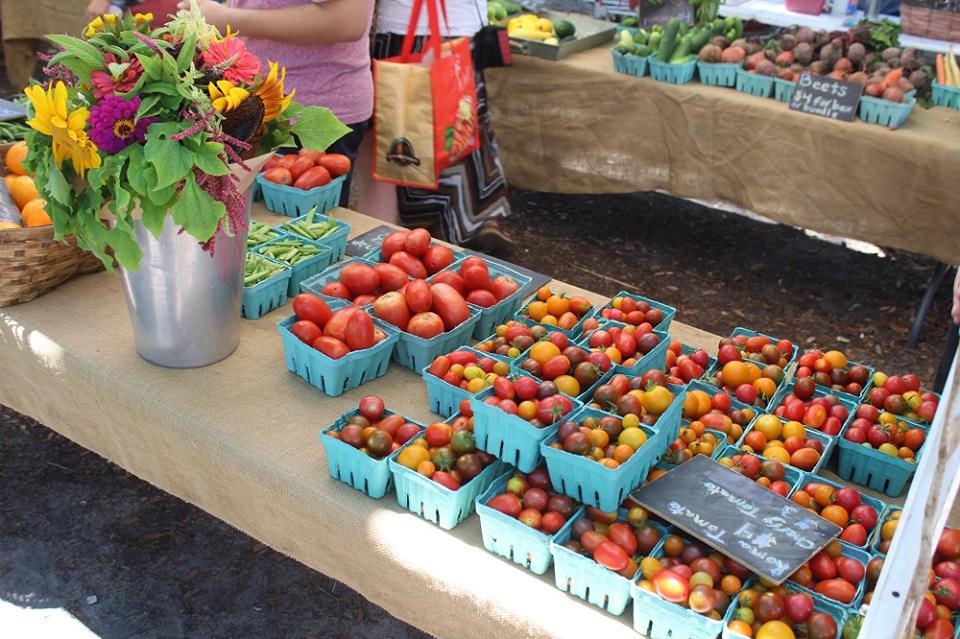 A farmers' market is about more than just food: It's about connecting with your community. Forsyth Park is the perfect place to do it: The beautiful, public location adds some excitement and aesthetics to your open-air shopping experience.
The founders of this market made a special effort to attract vendors from all backgrounds. Furthermore, they've made it an affordable, accessible way for everyone to get farm-fresh foods and plants. A token system lets you use SNAP/EBT benefits to make your purchases. The roughly 30 vendors include:
Alake's Georgia Pecans
Billy's Botanicals
Clark & Sons Organics
Franklin Citrus Farms
Readbee's Bees
Fresh Food On the Go: Farm Truck 912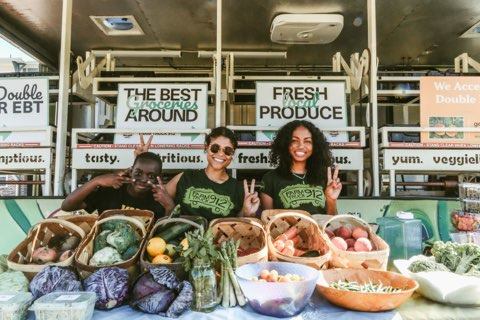 Can't make it to the market? You might find that it comes to you. Farm Truck 912 brings Forsyth Farmers' Market fruits and vegetables to neighborhoods across the city. It operates throughout the week and sells fresh products from the Saturday market vendors.
It's just another way you can access healthy foods in a more affordable way. Farm Truck 912 accepts all forms of payment: credit, debit, and cash. They'll take SNAP/EBT benefits, too—and double their value as well!
Hoping to catch the truck when it stops in your neighborhood? You can check out their schedule events online. Find out where you can expect to see them next.
Frequent the Forsyth Farmers' Market
Save your produce shopping 'til Saturday and stop by the Forsyth Farmers' Market this Saturday. You can find it at the south end of Forsyth Park, at the intersection of Bull Street and Park Avenue.
You can learn more about this farmer's market near Savannah, GA, and its vendors online. Swing by when you have some time, and enjoy the community and fresh, local foods!