The best lunch spots near Savannah, GA, are those that pair the casual food you love with a refined dining experience. If that's what you're looking for, you'll want to check out the restaurants on this list.
Each has its own vibe and theme, but you'll find some of the most delicious cuisines in the Savannah area at these lunch spots. Learn more about them and stop in for a meal when you have the time!
Daniel Reed's Public Kitchen & Bar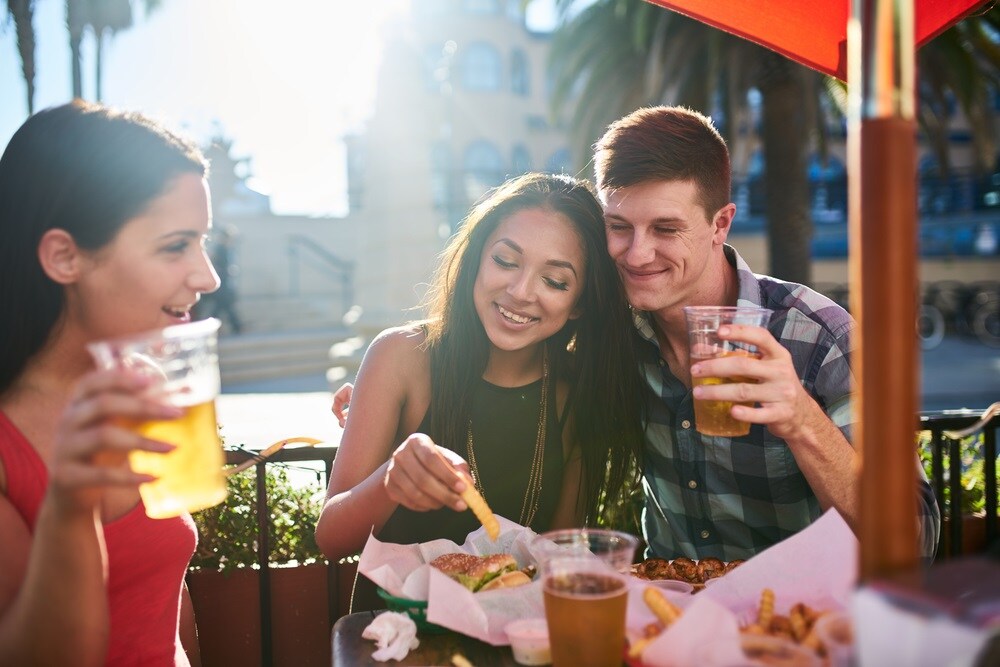 What's the idea behind Daniel Reed's Public Kitchen & Bar? They want to elevate casual dining without losing that 'public' sensibility. With indoor and outdoor seating as well as a full bar, this lunch spot offers something for everyone.
On the menu, you'll find everything from sandwiches to burgers and more. The Savannah Shrimp & Grits are a popular favorite, prepared with local shrimp, chorizo, and sherry cream. For dessert, you'll love the taste of their Blackberry Sage Crème Brûlée.
Green Truck Pub | Twitter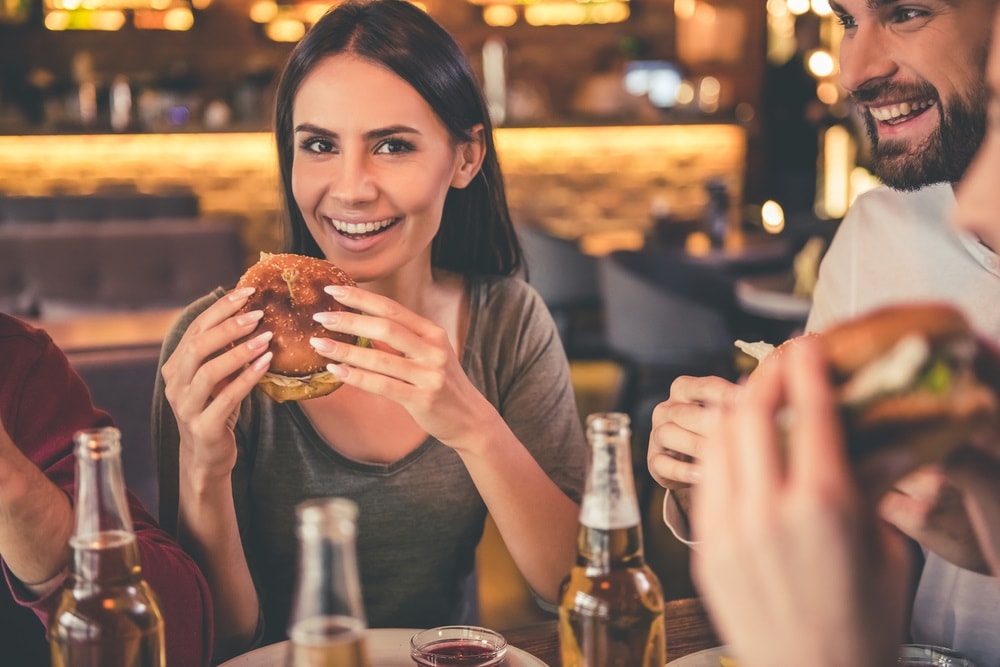 You'll recognize the Green Truck Pub when you see the iconic "green truck" parked out front. It's a 1965 Chevy Stepside, rebuilt by hand, and it's a sign of this restaurant's commitment to do things the hard way and find real value.
At this lunch spot, you'll find simple food prepared well, with everything from ketchup to pimento cheese to salad dressing made by hand. You can't visit without trying their Green Truck Classic—a burger simple as an old truck, with lettuce, tomato, onion, and house-made pickles.
Huey's Southern Cafe | Facebook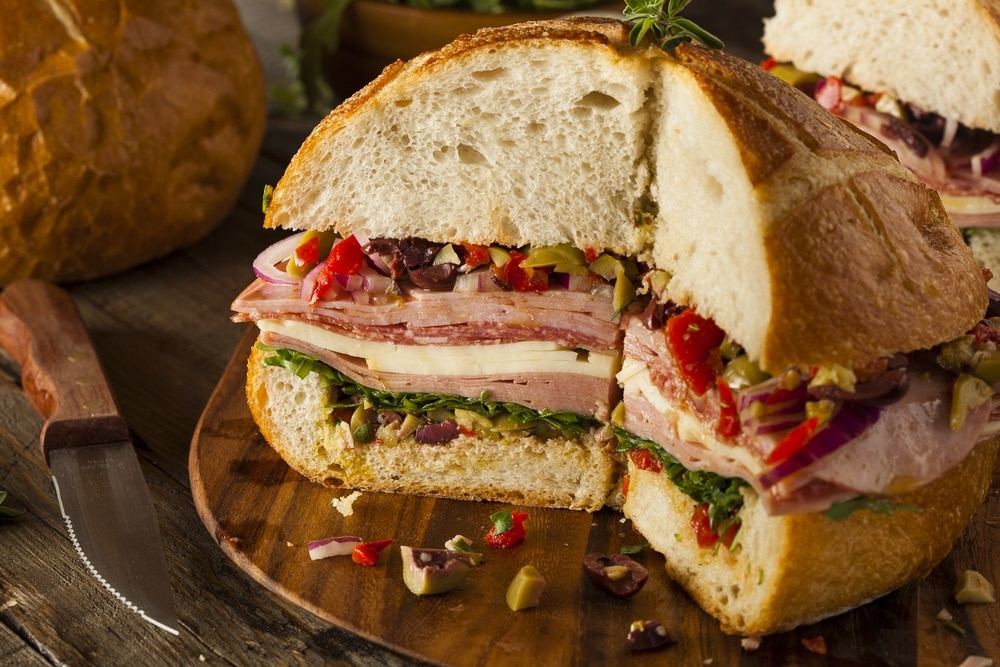 At Huey's, it's all about the atmosphere. You'll be dining in an 1817 cotton warehouse made of balastone and brick, with floor-to-ceiling windows, making for a great view of historic River Street as you eat. The menu itself is a smorgasbord of Southern, Cajun, and Creole creations.
Settle into a Po Boy Sandwich, with your choice of wild Georgia shrimp or oysters, lightly fried and served with authentic Creole mayonnaise. The Kingfish of all Sandwiches is another enticing option, with salami, ham, provolone, and marinated veggies on fresh-baked muffuletta bread.
Treat Yourself to Lunch near Savannah
Do any of these lunch spots near Savannah, GA, whet your appetite? You can learn more about their full menus online and see what satisfied customers are saying on social media. Make your next meal one to remember at any of these fine establishments!