A wedding is one of the most important days in a couple's life. You want your special day to be as special as possible, and that's why we want to tell you about one of the best wedding venues near Savannah, GA.
The Grand Lake Club is the perfect place to plan your wedding, with its beautiful old-world Southern style. Read on and learn more about this exciting event venue!
A Vibrant Wedding Venue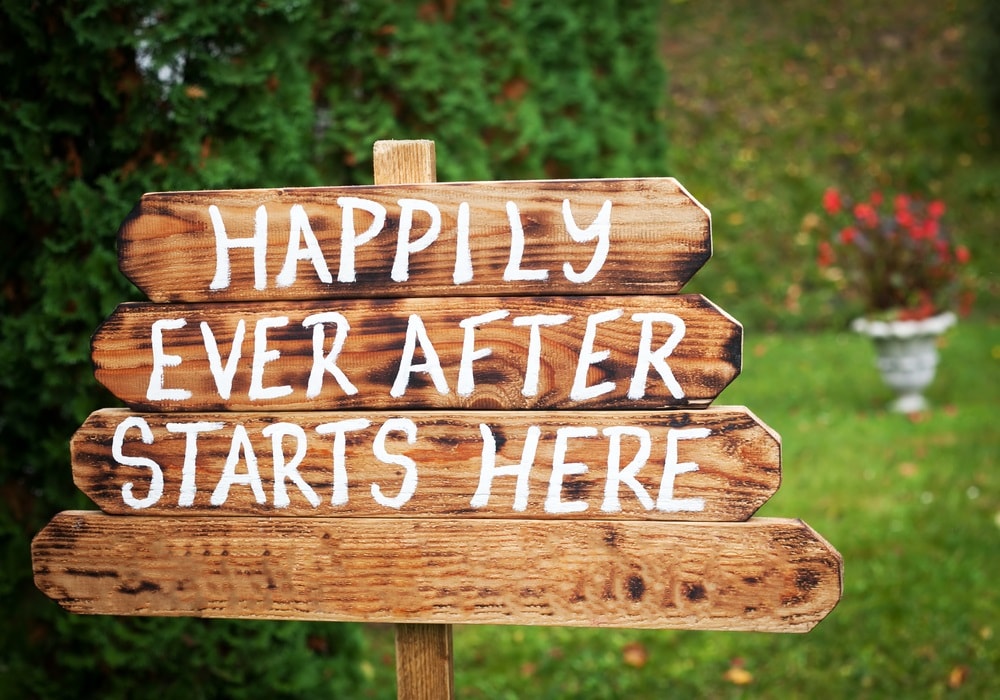 With a highly trained staff and simply exquisite premises, the Grand Lake Club offers everything you need to make your dream wedding a reality. You can host your reception in the Grand Ball Room and celebrate the ceremony outdoors, on their beautiful rolling greens or poolside ceremony sites.
Want to renew your vows? Renewing is a great way to celebrate your marriage, whether you've made it 10, 25, 50, or even just a couple years together. If you want to celebrate your wedding anniversary at the Grand Lake Club, the staff will be happy to help bring the plans together!
Even More Special Events
Weddings and vow renewals are hardly the only special events you may be interested in, and the team at the Grand Lake Club can cater to all your specialty needs. From family reunions to holiday celebrations to community gatherings, you can enjoy it all here at this 21,000-square-foot clubhouse.
Membership has its perks, too. You'll have access to all sorts of amenities that help you escape your daily routine, from the spa to the pool to the fitness center. The Grand Lake Club also has a restaurant on site, the Grand Lake Bistro, which serves American cuisine blended with a sumptuous regional flare.
Start Planning Your Special Day
With its unique amenities and stately Southern style, the Grand Lake Club is surely one of the best wedding venues near Savannah, GA. Check them out on their website and on Facebook and contact them to learn more about how they can help you plan your special day!