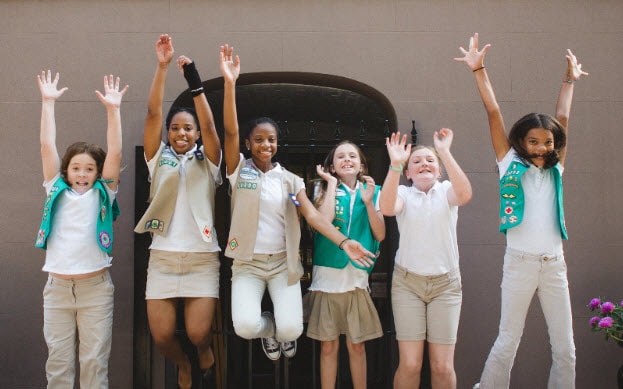 Exploring the city of Savannah and its incredible history? You'll find many worthwhile stops on your tour. One of them is the Juliette Gordon Low Birthplace. It's a popular historic house museum, perfect when you have a few hours free in the afternoon.
Owned by the Girl Scouts of the USA, it has seen plenty of history over the years. We want to give you a primer on what you'll see (and why it matters) when you visit this historical attraction in Savannah!
Tour a Historical Home
Juliette Gordon Low was the founder of the Girl Scouts. Her birthplace lends insight into what life was like more than 100 years ago. Tour the home, and you'll learn from your knowledgeable guide about "Daisy" (Low's nickname) and the incredible movement she started.
Original, period furnishings line the walls of seven spacious rooms. You'll see architectural features unique to the time, from elaborately carved millwork to decorative plaster ceilings. The staircase stands out with its curved mahogany rail.
Daisy was an artist herself, and many of her works are displayed throughout the house. The tour finishes with a visit an interactive library exhibit, and you can explore the garden and courtyard afterward.
Explore Daisy's History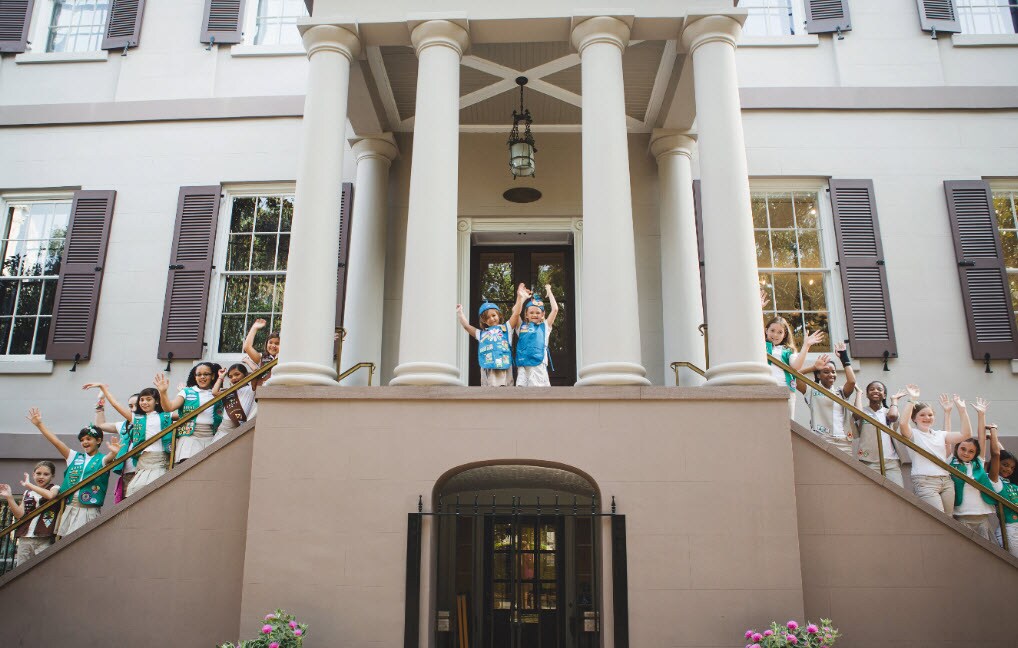 The Juliette Gordon Low Birthplace affords a chance to discover one of Savannah's most influential doers in detail. Juliette "Daisy" Low started the Girl Scouts as a group of 18 girls from her cousin's school in 1912.
This all happened in the Progressive Era, before women had the right to vote. Daisy sparked a movement that inspired girls to master new skills, embrace adventure, and always strive to be their best selves. It's a rousing story that's sure to entertain any student of history.
Visit This Historical Site in Savannah
The Juliette Gordon Low Birthplace is one of the many hidden treasures of Savannah. If you have time to spare and a passion for history, it's well worth your visit! You can contact the site directly and learn more about what to expect when you stop by this storied establishment.