Is there anything better than those post-workout endorphins? Aside from seeing gains when you look in the mirror, we can't think of a better feeling. If you're looking for somewhere to get your sweat on in the Savannah area, check out three of our favorite gyms.
Nonstop Fitness | Facebook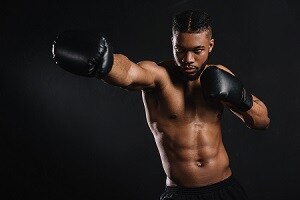 Nonstop Fitness is the members' gym. No, really. It's owned and operated by the Como family who were members before they were owners, which gave them a unique perspective on how to run their operation. Overall, they strive to offer the best in customer satisfaction.
At Nonstop fitness, you'll find a state-of-the art facility with a full weight room, several cardio machines, an ab room, and even supervised childcare. They offer 24-hour access, so you can fit your workout in at a time that works for you. You can also stop by during regular hours to take a fitness class like Zumba, Boxing, and PLYOGA.
There are several membership options to pick from, plus military discounts.
Training for Warriors Savannah | Facebook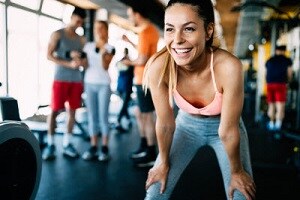 The Training for Warriors (TFW) system was designed to develop the muscular strength and mental fortitude of some of the top fighters in the world. You don't have to be a fighter to make this program work for you. Warriors from all walks of life are welcome, as long as they're prepared to work hard and develop themselves to take on life's challenges head-on.
You can engage in several programs to help you grow into your best self. These include strength training, speed strength, cardio training, and the signature hurricane workout. Kids can get involved, too, with their Jr. Warriors program.
Become a member and "join the resistance" today!
Zoo Health Club | Facebook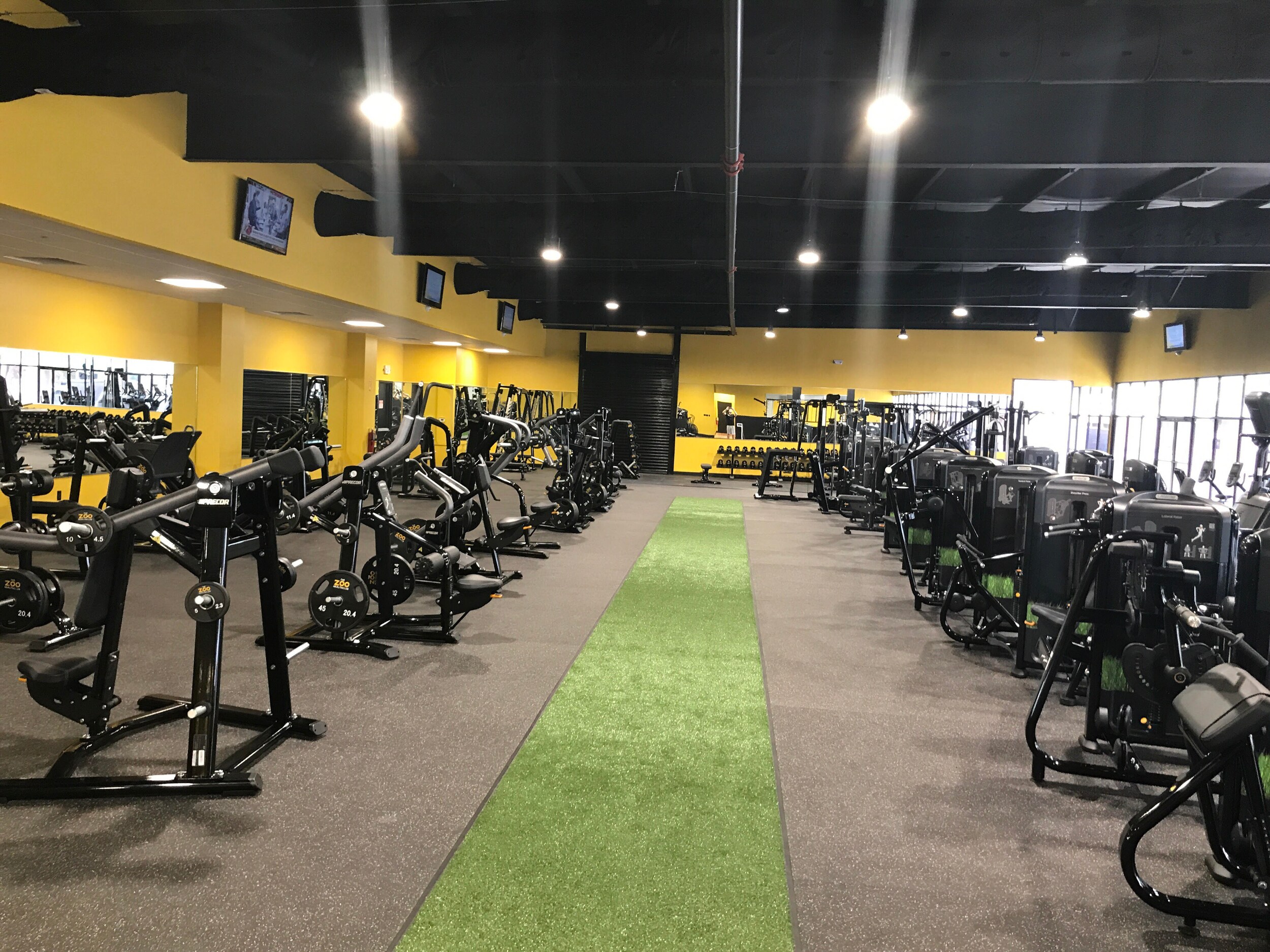 The Zoo Health Club is the newest member of the Savannah health and fitness community. Opening in early November of 2018, this club was founded by the Williams', who moved to Savannah out of a love for the area and a desire to help the members of their community reach their full potential.
They have a full range of state-of-the-art cardio and strength-training equipment and a variety of LesMills group fitness classes, including Bodyflow, Bodycombat, and Bodypump. They also provide 24-hour access, a childcare area, and personal training.
They offer two different 1-year plans, as well as month-to-month memberships.
Get Your Sweat On
Finding a facility that fits your needs and workout preference is key to sticking with any fitness routine, so check out three of our favorites and see which is the right fit for you!