You know the drill: 60 minutes, plenty of puzzles, and the help of a well-chosen team of friends, family, or coworkers. That's what awaits you when you visit the best escape rooms near Savannah, GA, where you'll race against the clock to find your way out.
Can you keep your cool and solve the mysteries before time runs out? Experience these escape rooms for yourself and find out….
Encryption: Escape and Adventure Game | Facebook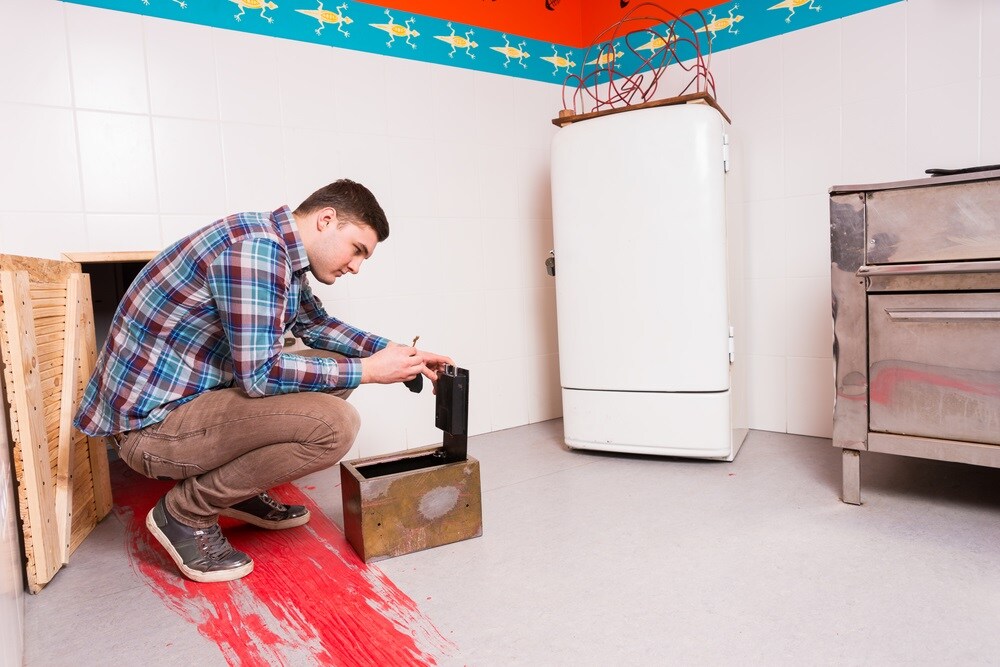 With three escape rooms and space for six to eight players in each, your team will have the time of their lives at Encryption Escape & Adventure. Do you have what it takes to free a shanghaied prisoner from a pirate ship?
Are your detective skills strong enough to solve an art heist… all while the thief moves about the museum? If you really want to challenge yourself, see if you can solve the freaky disappearance of the bride before her wedding night in Zeta Eta Zeta. All games are suitable for ages 12 and up!
The Escape Company | Facebook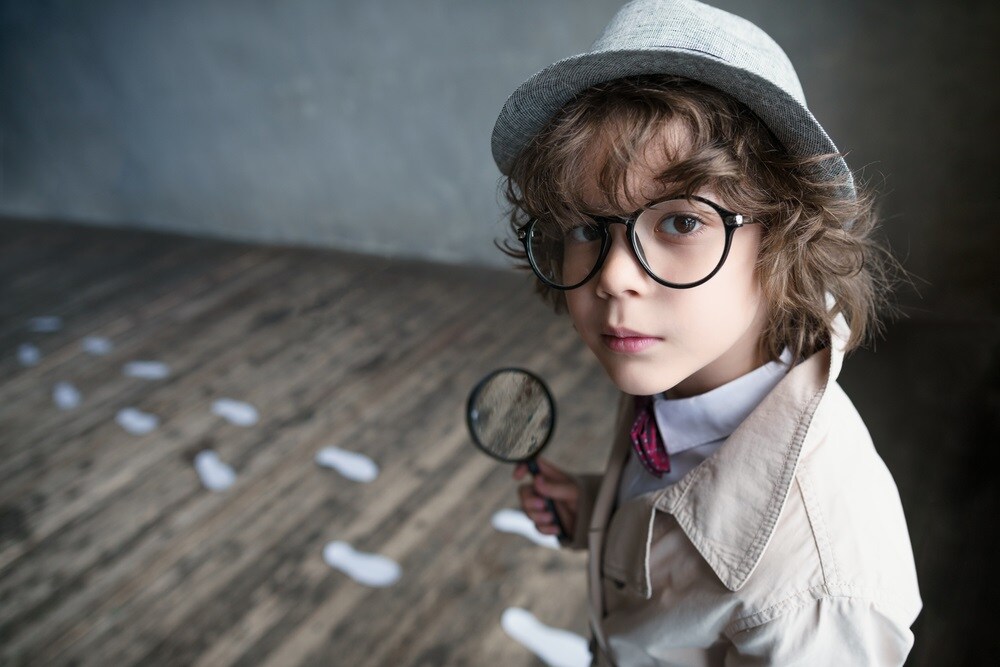 Ready to take on the escape rooms at The Escape Company? You'll find fun for all ages here, whether you decide to spend A Night in Greyside Manor or attempt an escape from Alcatraz. You can put your detective skills to the test and see if you can find the identity of the mysterious Suburban Serial Killer.
With up to six players to a room and games geared toward guests age 10 and up, we're sure you'll get just the right level of spooks and puzzles when you visit this escape room near Savannah.
Escape Savannah | Facebook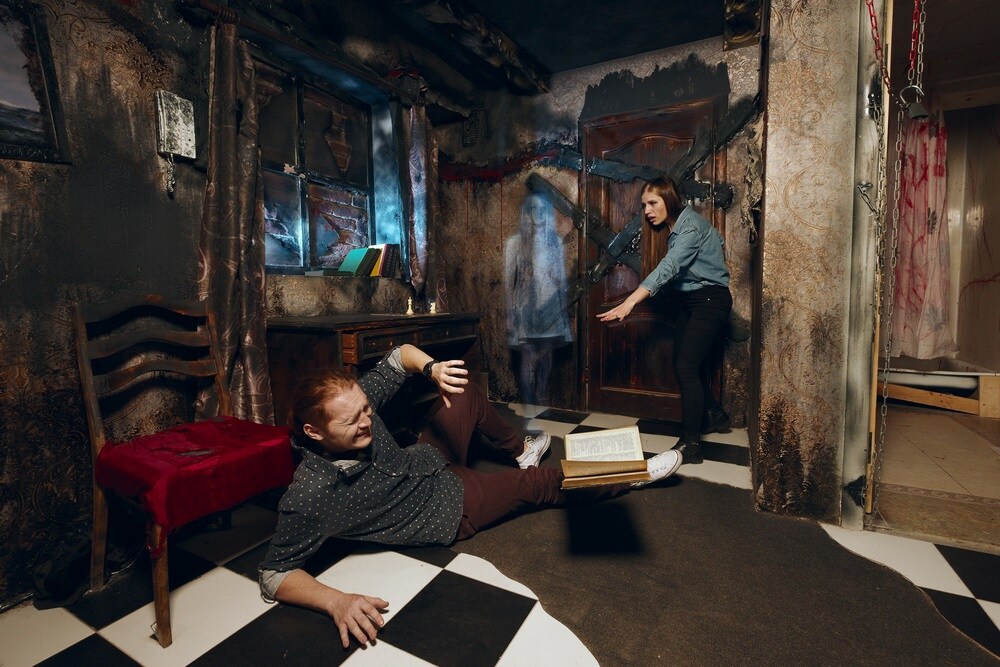 Dare you brave an encounter with pirates, ghosts, or zombies? More importantly, can you escape from them fully intact? You'll have the chance to find out at Escape Savannah, where you can pick from escape rooms that really test your mettle!
Escape the Haunted Room and Zombie Apocalypse are a bit trickier, with more scares, so everyone in your party will need to be age 12 and up to take them on. Escape Pirate Island is a family-friendly escape room experience, with puzzles appropriate for ages 9 and up.
Make Your Great Escape
Escapes rooms always make for great fun, no matter whether it's a night out with friends or team-building with coworkers. If you're up for a challenge, check out some of the best escape rooms near Savannah, GA, today!